2023 Digital Brochure
Our 2023 Cruiser Brochure is now only available online!
At Herbert Woods we love trees, so as part of our green promise to be the first carbon neutral marina on the broads, we have decided this year not to print our 2023 brochure but publish it online instead. It's the same brochure you love but on your computer, table or phone!
Here are some tips to help you navigate your way around our new digital brochure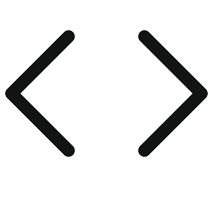 Use the Left and Right arrows to navigate between the pages
  Click this icon in the top left hand corner to download the brochure to your device

 Click this icon in the bottom right hand to view the brochure in full screen mode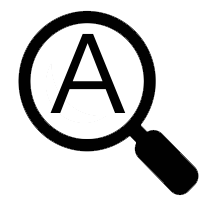 Click this icon in the bottom right hand to search the brochure
Hopefully the brochure will answer all your questions and you will soon be ready to book your 2023/24 Broads Adventure! However if you are still unsure, then our customer service team are available Monday to Saturday 9am till 5pm (Saturday 10am till 3pm until Jan 31st). You can call them on 0800 144 4472 or email enquiries@herbertwoods.co.uk