Our April ultimate price band freeze!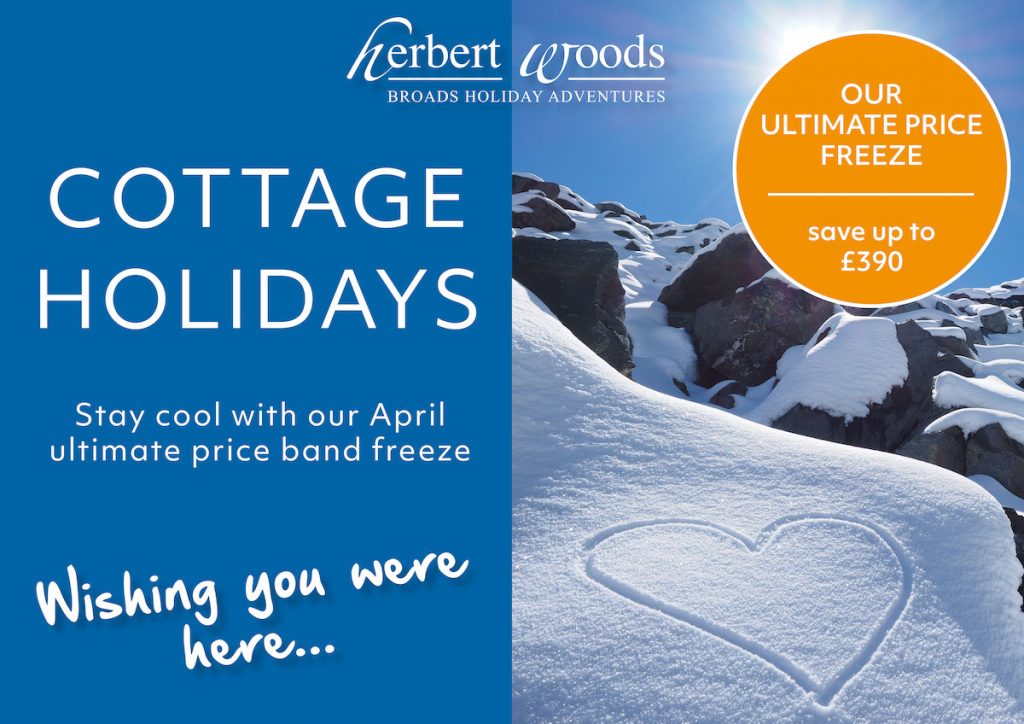 If the thought of an expensive Easter holiday is getting you hot under the collar then look no further. We're keeping things cool here at Herbert Woods by freezing our prices at the off peak rate from Saturday 6th April to Saturday 4th May 2019.
What are you waiting for?