Days out this bank holiday!
Norfolk is a county of endless possibilities this half term, but are you stuck for things to do?
Well Norfolk is home to a wealth of attractions and activities for visitors of all ages. From its beautiful beaches and countryside to its fascinating history and culture, there is something for everyone this half term in Norfolk.
Here are some other ideas for things to do in Norfolk during half term…
Thrigby Hall Wildlife Gardens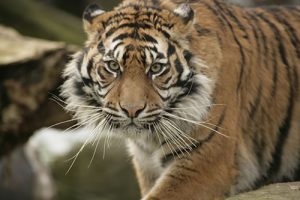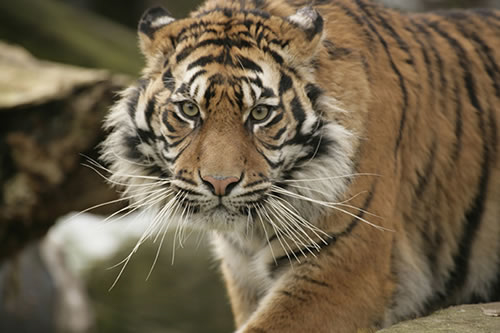 Thrigby Hall Wildlife Gardens is a 30-acre zoo in Filby, Norfolk, England. It is home to over 100 species of animals, including lions, tigers, leopards, snow leopards, gibbons, deer, rabbits, monkeys, snakes, and more. The park is open all year round and admission prices vary depending on the time of year. Thrigby Hall Wildlife Gardens is a popular attraction for families with children.
Did you know that if you are on a Herbert Woods holiday you get £1 off admission!
Bure Valley Steam Railway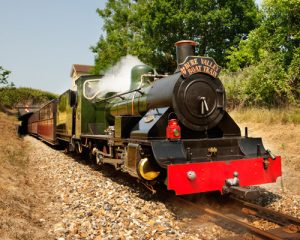 The Bure Valley Steam Railway is a heritage railway in Norfolk, England. It runs for 11 miles from Aylsham to Titchwell, and is operated by a fleet of steam locomotives and vintage carriages. The railway is a popular tourist attraction, and offers a unique way to experience the beautiful Norfolk countryside.
Museum of The Broads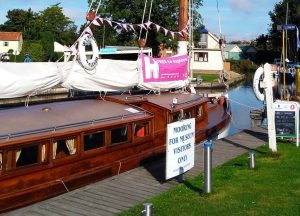 The Museum of the Broads is a museum in Stalham, Norfolk, England. It tells the story of the Norfolk Broads, a network of mostly navigable rivers and lakes in the English counties of Norfolk and Suffolk. The museum has exhibits on the history of the Broads, its people, its boats, and its wildlife. It also has a boatyard where visitors can learn about traditional boatbuilding.
Herbert Woods customer also get £1 off admission!
BeWILDerwood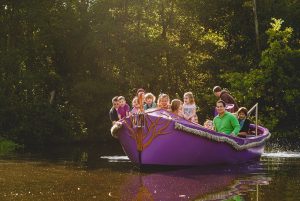 BeWILDerwood is an adventure park for families located in Horning, Norfolk, England. It is based on the magical children's books written by local author and creator of BeWILDerwood, Tom Blofeld. The park features a network of sustainable wooden play structures, from aerial ropewalks to climbing walls, balancing logs and muddled mazes in a beautiful forest setting. There are also a variety of other activities and attractions, including boat rides, storytelling, and a giant wooden treehouse.
You can find all of these attractions and loads more on the day out page on our website https://www.herbertwoods.co.uk/norfolk-broads/days-out/ with loads of discounts for Herbert Woods customers too!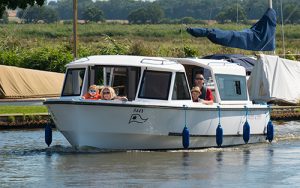 Why not tie a visit to one of these attractions with a day on a boat! Our day and picnic boats are the ideal way to navigate around the Broads and attractions like Bure Valley Steam Railway and BeWILDerwood are just a short walk from the rivers edge. Or, hire an Apartment for a few days and take in the local sights: Holiday Accommodation Norfolk