Norfolk Broads Staycation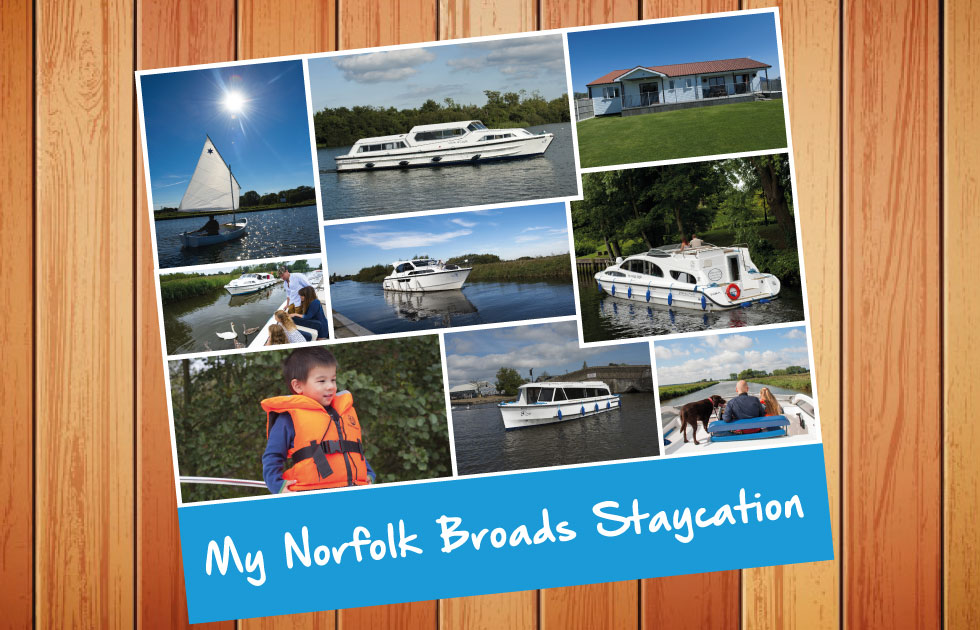 Looking for a staycation with a difference? Staycations are so simple, no wasted time booking flights, transport, just arrive and plan your own adventure at your own pace. You don't have to travel far to capture some of the most unique and memorable holiday moments.
The UK boasts many stunning staycation destinations, the Norfolk Broads is definitely top of the list! Put the passport away, get your captain's hat ready and go discover a world of boating holidays with natural hidden beauty that is forgotten when travelling abroad, who knows you may just love it and come year after year. Have a new adventure every day.
If the water isn't your type of staycation then maybe a holiday on dry land is the way to go? With a variety of apartments and cottages available all ideally situated in our marina and suitable for couples, families, friends and keen anglers, then you won't be missing out.
Norfolk doesn't just offer beautiful waterways of up to 125 miles long, it also boasts some of the most beautiful golden sandy beaches in various locations just a stone's throw away from Herbert Woods, each beach offers its own unique experience, whether it may be getting up close to seals or just a day out where the children can build sandcastles and splash mum and dad, then a staycation in Norfolk is one to try!
Whatever staycation you choose, by booking a holiday with us you help our local tourism, renowned beauty spots and special places steeped in heritage.
Which type of staycation are you?