7 Nights | Potter Heigham to Norwich
Day 1
On leaving the boat yard head down stream on the River Thurne until you reach the village Acle, home to the Bridge Inn and Hermitage Restaurant. Overnight mooring is available at Acle Bridge.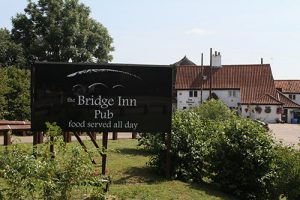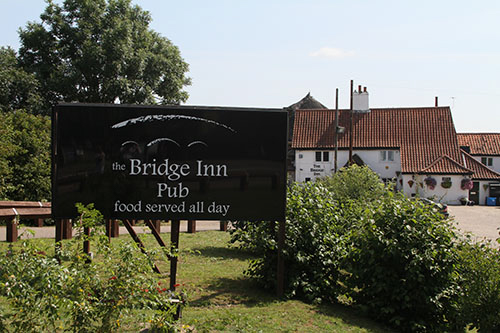 Day 2
Pass under Acle Bridge and carry on down the River Bure towards Stokesby and the Ferry Inn. Be sure to leave Stokesby two hours before low water at Great Yarmouth in order to arrive there at slack water. The harbour master will be on hand to help you moor up on your arrival at Great Yarmouth Yacht Station. Make the most of your day at the coast with a trip to SEAlife, The Pleasure Beach or to watch one of the many summer variety shows.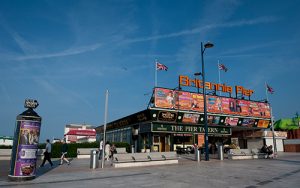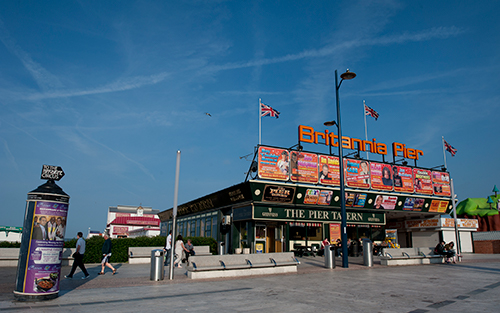 Day 3
Before leaving Yarmouth make sure you check the height gauge beside Yarmouth Bridge to ensure there is enough headroom to pass underneath. Follow the posts to your right under the second and third bridges and cross Breydon Water to join the River Yare. Fork right towards the Berney Arms and continue for approximately 90 minutes to Reedham. Moor up along the Quay and take advantage of the pubs and shops to stock up on any supplies.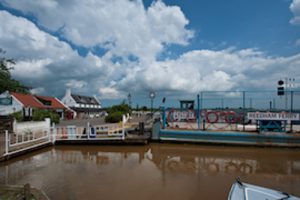 Days 4 & 5
Head up stream towards Bramerton calling into Surlingham and Rockland Broads before stopping at Bramerton Woods End for lunch. After lunch carry on towards Norwich passing under Thorpe Bridge. Moor up at the Norwich Yacht Station and spend a day enjoying the delights of the city.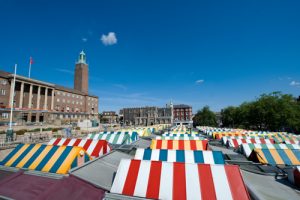 Day 6
Leave Norwich and retrace the route back through Reedham and moor at Burgh Castle, located at the entrance to Breydon Water. While away an hour exploring the ruins of the Roman fortifications.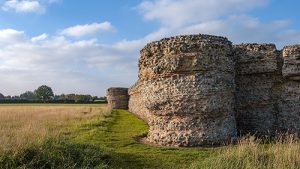 Day 7
We recommend you leave Burgh Castle half an hour before low water at Yarmouth to ensure clearance under Yarmouth Bridges. Head upstream to Stracey Ams Mill, which is well worth a visit and then continue upstream to join the River Thurne which will take you back to Potter Heigham. Thurne Dyke is the ideal spot for your last night as it is only an hour's cruise from the boat yard.
Please note that outside the main season (Nov – Easter) you may not be able to moor at Great Yarmouth or Norwich.
Are you looking for a Norfolk Broads boating holiday? If so, have a look at our entire fleet of hire cruisers.