Four Ways To Spend A Weekend In Norfolk
There are many more than four things you should do when you choose holidays in Norfolk. We've tried to narrow it down for those on weekend getaways who might not have the time to fit too much in, but still want to get a taste of what this unique part of the UK has to offer.
We've tried to pick something from a range of areas, so that you don't find yourself doing all the same things, all of the time and rather get to see just how diverse your holidays in Norfolk can be.
1. Visit Norwich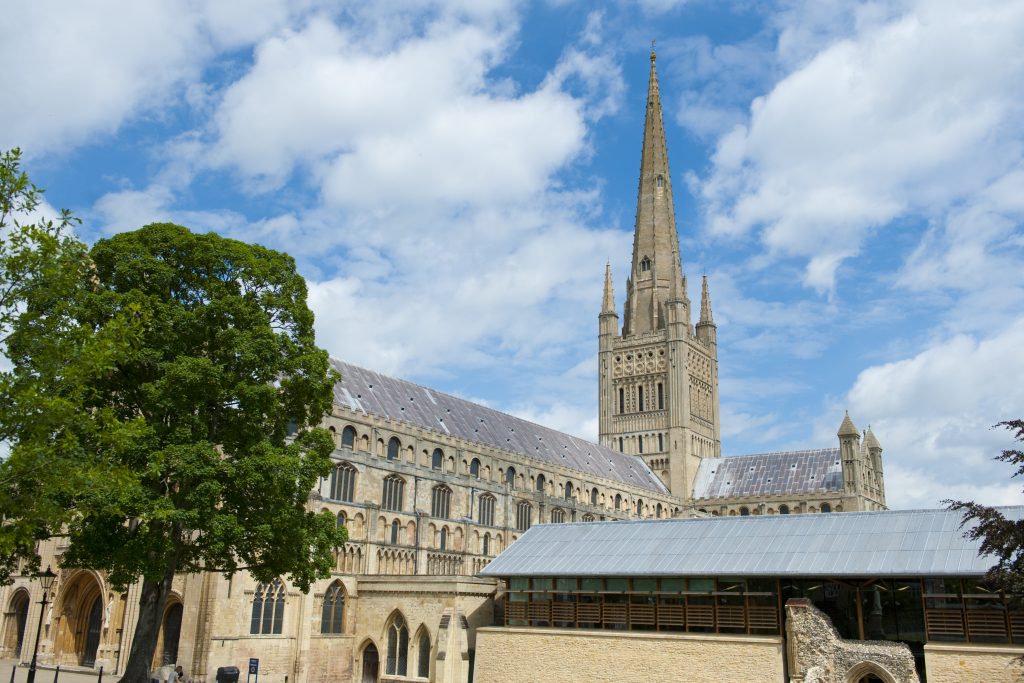 Norwich has loads to offer and it's incredibly easy to access by boat (it's only two hours from London on the train as well, if you find yourself wanting to make a return visit). From its two cathedrals to the hidden away Plantation garden (which you can find on Earlham road just a stone's throw from the Roman Catholic cathedral), there's lots to do in Norwich both inside and out. We'd suggest having a whole day in the city if you have time. There's plenty of little independent shops to explore in the Lanes, and there's a vast array of restaurants, cafe's and pubs to suit even the most particular of tastes.
2. Explore some National Trust properties
There are loads of National Trust properties around the Broads and even if historical homes aren't your thing, the gardens are lovely. They're the perfect place for the children to burn off a bit of pent up energy and stretch their legs, or you can simply go for a wander and take in the beauty of your surroundings.
Just a 40 minutes drive north of Norwich is the family home of Anne Boleyn, one of Henry VIII's less fortune wives. Blickling Estate is set in nearly 5000 acres of parkland and gardens, with the Jacobean house at its heart. Your four legged friends are even welcome in the park (although if you do bring your dog, you'll have to give the house a miss). If you're visiting over the Easter weekend, your children can even join in the Cadbury Easter Egg Trail (Sunday 20 – Monday 21st April).
3. Visit Thrigby Hall
Actually, Thrigby Hall and Wildlife Gardens aren't entirely dissimilar to a National Trust property. The Hall itself was built in 1736, and it sits in beautiful parkland. But this particular historic building is home to some slightly unusual creatures. It's a slice of Asia in the Norfolk countryside. There are some big cats, red pandas, and an aviary. It means there is something for everyone, whether a walk will suffice or you have little ones who need entertaining.
It is also one of Herbert Wood's Loyalty Partners, so you'll be able to get a discount on your entry.
4. Spend a day on the water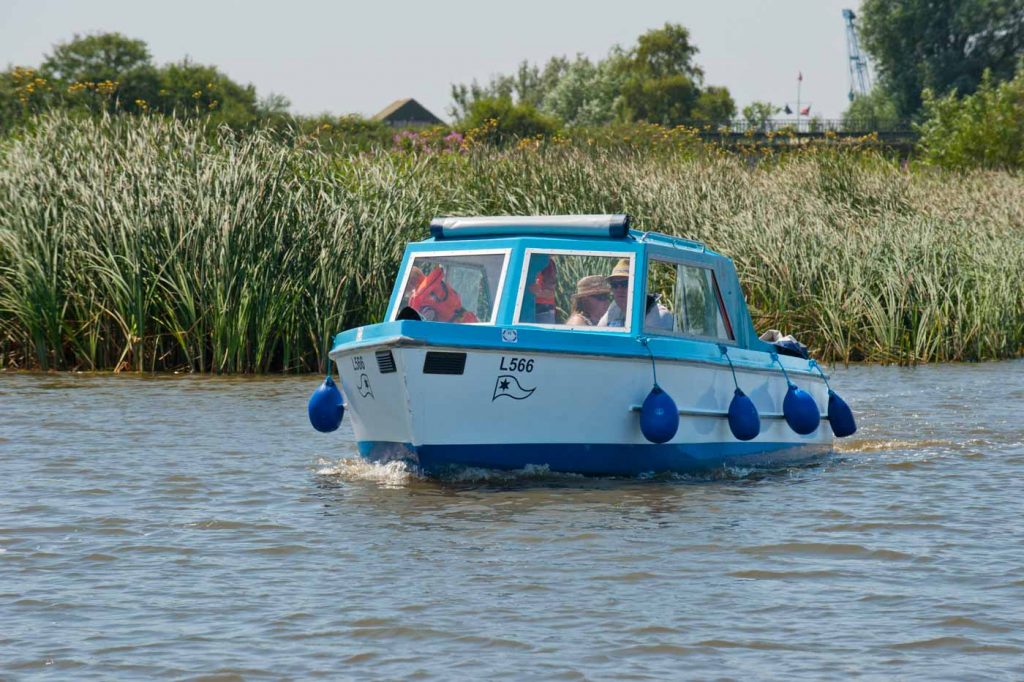 While you might have hired a cruiser, and will therefore be spending a lot of time on the water during your holiday in Norfolk. If you visit Norfolk and you avoid the water all together then you'll really be missing out. Boats can be hired on the day, so if you're only having a brief visit then you can pick the best weather and try your luck (although you might find other people have had the same idea). A back up plan for rainy days is always wise, but remember to bring rain jackets just in case!
Did you find this article useful? Why not visit our Norfolk Broads boating holiday page or browse our fantastic boats for hire for more information on our services?