The Broads Pet Friendly Pubs
The Norfolk Broads is a fantastic place for dogs and dog walkers. You'll find miles and miles of walking routes, a great choice of hire boats and a selection of pet-friendly pubs and eateries. To help you make the most of your trip to East Anglia, we've put together our list of the best pet-friendly pubs in the area.
The Dog
As the name would suggest, The Dog in Ludham is a pet-friendly pub. The pub serves a fantastic selection of food and drink, including vegetarian and gluten-free options. There's a great variety of walking and cycling routes in the local area and moorings are available nearby for visitors travelling by boat. Events take place at the pub throughout the year so check the website in advance to see if anything's going on during your stay in the area.
The Ferry Inn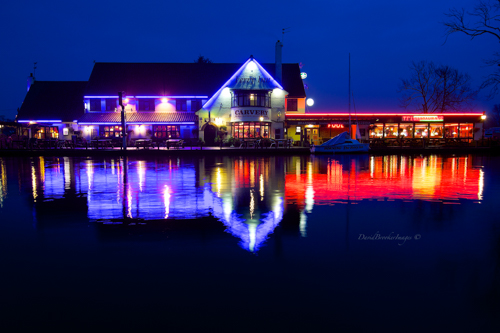 Located in the picturesque village of Horning, The Ferry Inn is a popular stopping off point for walkers and people travelling by boat. Family-friendly and dog-friendly, the pub offers a number of amenities including an outside dining area, pool tables and moorings for boats.
Acle Bridge Inn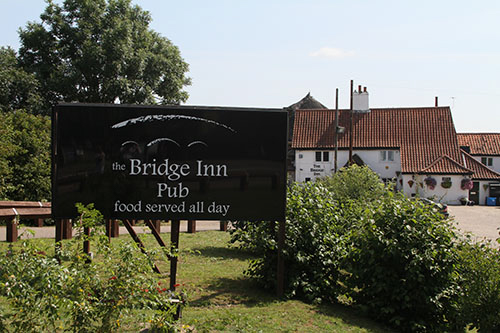 This family-run pub has a fantastic location and a warm, welcoming feel. The menu at Acle Bridge Inn features local produce wherever possible and there is a great choice of drinks to wash your lunch down with. If you like to enjoy boating holidays in the Norfolk Broads, you'll be glad to hear that moorings are available so you won't have too far to get home after your evening in the pub.
The Lion Inn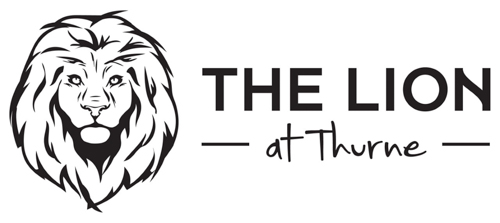 The Lion Inn is positioned in the heart of the north Norfolk Broads. It's always popular with people on dog-friendly boating holidays as it's a great place to stop on the first night after you pick up your boat or the last night of your holiday. The dining room is cosy and welcoming and lunch and dinner are served most days. There are plentiful moorings available in the area around the pub, so why not stop for a drink as you're passing by?
The Maltsters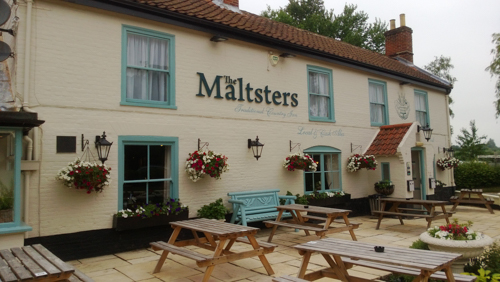 A family-run pub adjacent to the Malthouse Broad at Ranworth, The Maltsters is a great place to stop for a hearty meal. Food is served every day and there are lots of moorings available within walking distance of the pub. There's also a small campsite and a number of walking routes available in the local area.
There are many other pet friendly pubs on and around the broads – please see our comprehensive list below
The Boathouse, Main Road, Rollesby, NR29 5EF
Fairhaven Woodland and Water Garden, School Road, South Walsham, NR13 6DZ
Bridgestones of Potter, Bridge Road, Potter Heigham NR29 5JD
Flour and Bean, Bridge Road, Potter Heigham, NR29 5JE
Oakfired Pizza at Royal Oak, 35 Ravensmere, Beccles, NR34 9DH
The Wayford Bridge Inn, Wayford Road, Stalham, NR12 9LL
The Waveney Inn, Staithe Road, Burgh St Peter, NR34 0BT
The Fur and Feather, Slad Lane, Woodbastwick, NR14 6HQ
The Waterside, Main Road, Rollesby, NR29 5EF
Riverside Store and Tea Rooms, the Green, Stokesby, NR29 3EX
Poppylands, Waxham Road, Horsey, NR29 4EQ
The Galley, 43 Lower Street, Horning, NR12 3HA
Reedham Ferry Inn, Ferry Road, Reedham, NR13 3HA
The Fritton Arms, Church Lane, Fritton, NR31 9HA
The Dukes's Head, Slugs Lane, Somerleyton, NR32 5QR
Scarborough Hill Country Inn, Old Yarmouth Road, North Walsham, NR28 9NA
Ivy House Country Hotel, Ivy Lane, Oulton Broad, NR33 8HY
Pedro's Acle Bridge, Acle Road, Acle, NR13 3AS
River Kitchen, Riverside Road, Hoveton, NR12 8UD
East Hills Café Bistro, Brundall Bay Marina, Riverside Estate, Brundall NR13 5PN
White Horse Inn, the Street, Neatishead, NR12 5PN
The Loddon Swan, Church Plain, Loddon, NR14 6LX
The Kings Arm Pub and Restaurant, 15 The Green, Martham, NR29 4PL
To find out more about pet-friendly boating holidays in Norfolk, explore our site or contact a member of our team.
Did you find this article useful? Why not visit our Norfolk Broads boating holiday page or browse our fantastic boats for hire for more information on our services?