Boating Holiday Check List
A boating holiday is a great way to relax and enjoy the outdoors. You can explore the waterways at your own pace, stopping wherever you want to take a break and enjoy the scenery. There are plenty of things to do on a boating holiday, such as fishing, and birdwatching. You can also visit some of the many villages and towns that are located along the waterways.
If you're planning a boating holiday on the Norfolk Broads, there are a few things you'll need to pack to make sure you have a comfortable and enjoyable stay. Here's a checklist of what to bring:
Clothes: The weather on the Broads can be unpredictable, so it's important to pack a variety of clothes that you can layer up or down as needed. Be sure to include waterproof jackets, sturdy shoes with rubber soles, and warm clothing for cooler evenings.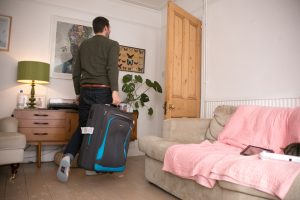 Toiletries: Don't forget your toothbrush, toothpaste, shampoo, conditioner, soap, and any other toiletries you use on a regular basis.
Sunscreen: The sun can be quite strong on the water, so it's important to protect your skin with sunscreen.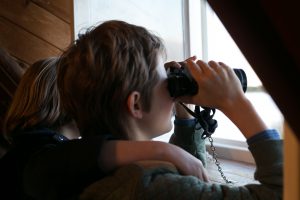 Binoculars: Binoculars are great for spotting wildlife, such as birds, deer, and fish.
First-aid kit: It's always a good idea to have a first-aid kit on hand in case of any minor injuries.
Map and guidebook: A map and guidebook will help you plan your boating routes and find interesting places to visit. You receive a Broads map when you check in, however if you wanted to swat up you can purchase one in advance by clicking here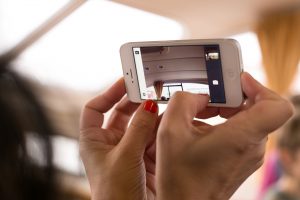 Camera: You'll want to capture all of your memories of your boating holiday on the Norfolk Broads, so be sure to bring a camera.
Food and drinks: You'll need to bring food and drinks for your trip, as there are limited options for purchasing food and drinks on the Broads. Be sure to pack plenty of snacks and drinks, as well as a cooler for perishable items. However, there are plenty of pubs and restaurants to enjoy along the way!
Bin bags: Be sure to pack garbage bags so you can dispose of your rubbish properly.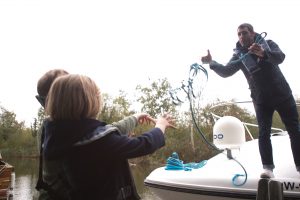 Following this checklist will help you make sure you have everything you need for a fun and enjoyable boating holiday on the Norfolk Broads. So what are you waiting for? Start planning your trip today by visiting https://www.herbertwoods.co.uk/boating-holidays/boat-hire/ for all your Norfolk Broads Boat Hire needs.